Optometry Services
Thank you for your interest in BarKing Optical! We offer a comprehensive range of eye care services. Our optometry team is dedicated to providing you the best vision care experience possible. So, if you have any questions about the services listed below or services you do not see listed, please don't hesitate to give us a call. Our friendly staff is always happy to help.
Glasses
At BarKing Optical you'll find a wide variety of frames to fit your unique style. We'll help you select the perfect frame and lenses to flatter your face, fit your needs and keep you within your budget. When purchasing a new pair of glasses, many people only focus on selecting their favorite frame. But the lenses are just as important. The lens you choose will impact the quality of your vision as well as your comfort, appearance and safety. We'll provide guidance on selecting the best type of lens for your needs based on your prescription.
Read More >>
Contact Lenses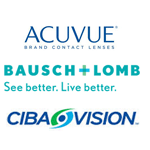 Contact lenses combine convenience with good vision to suit your personal lifestyle. For those of us living here on the Gulf Coast, contact lenses are a lifesaver. They enable wearers to enjoy the activities associated with our area – fishing, boating, water sports – all without the hassle and annoyance of wearing glasses. We offer many different types of contact lenses. Whether dealing with decreased distance or near vision, astigmatism or just the desire to change your eye color, we have a lens for you.
Read More >>
Bifocal Specialty Glasses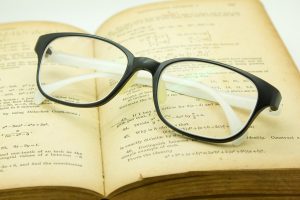 Our line of bifocal specialty glasses offer a range of benefits designed to enhance your vision experience. Whether you need progressive bifocals or no line bifocals, we have the right line of options to meet your needs. We also offer a host of other bifocal features that can enhance your vision for specific environments, provide better comfort and increase the durability of your lenses.
Dilated Eye Exams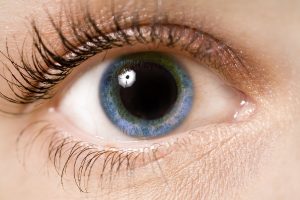 WHY DO WE DILATE YOUR EYES?
Pupil dilation ( making the pupil larger) is extremely important because it allows Dr. King to see all the way into the back of the eye. During a normal exam, the doctor will use a bright light and a lens to look into the eye, inspecting the health of the cornea, iris, and lens of the eye. However, the bright light causes the pupil to contract or get smaller, making it difficult to see the back of the eye. The drops are necessary to open the pupils for a wider view of the retina, optic nerve and important blood vessels. The dilation is not only an important tool in diagnosing and documenting a multitude of eye diseases, but it can also reveal general health problems like hypertension, diabetes, and high cholesterol. Dilation is considered part of the eye exam and is not billed separately.
Treatment of Eye Infections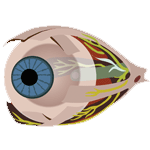 A treatment plan can be had for conjunctivitis (pink eye), allergy eyes, foreign bodies and rust rings. If needed, a prescription for ophthalmic medications will be written. Also a written excuse for work or school will be given if needed. If more serious eye disease is present, a treatment plan will be implemented specific to your needs. This may include a co-managed approach with a team of eye care specialists. You will always be given enough information to make informed decisions regarding your vision care needs. Family members can also be included in these discussions regarding your care if you desire.
LASIK Consultation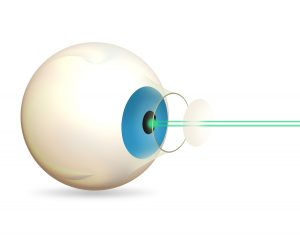 There are many types of refractive surgeries and many places to have the procedure. Dr. King co-manages with several LASIK surgeons in the Mobile area. Complete LASIK evaluations are available to determine if this procedure is right for you. As part of the co-managed process, Dr. King will work with your LASIK surgeon to schedule pre-procedure appointments and then mange your post procedure care, as well as all post surgical appointments in the months that follow.
Diabetic Eye and Macular Degeneration Exams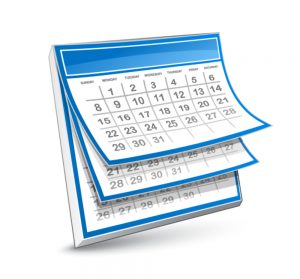 Yearly dilated eye exams are recommended for all diabetic patients. Specifically, dilated eye exams (the temporary enlarging of the pupil) are useful in the routine eye care management and preventative treatment of patients with macular degeneration. The dilated examination of the pupils will help your doctor determine the extent of the disease and form appropriate follow up measures.
Foreign Body Removal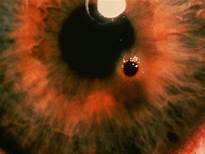 The eye is an extremely delicate organ and all foreign bodies (e.g., eyelash, sawdust, sand, dirt, etc.) should be removed with care. If an object has been stuck in your eye for more than a couple of hours and is causing irritation and inflammation, you should seek medical help. Acting quickly can help prevent the puncturing or penetrating of the outer eye layer, which can lead to serious injury such as loss of vision, premature cataracts and damage to the retina.
Cataract Consultation and Referrals

A cataract is a clouding of the lens of your eye, which can negatively impact the quality of your vision. There are several types of cataracts (such as secondary, traumatic, congenital and radiation cataracts) and it is important to know exactly what type of cataract you have prior to referral for surgery. Our qualified team of eye care professionals will diagnose your type of cataract and manage the appropriate referral.
Astigmatism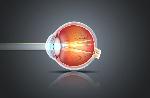 Astigmatism is a common eye condition that occurs when the eye is not completely round. Once detected, the condition is easily corrected by eyeglasses, contact lenses or, in some cases, surgery. If you are experiencing blurred vision associated with fatigue or eye strain, they may be the result of an astigmatism.. We can diagnose the condition and help alleviate the related symptoms. Astigmatism does worsen over time, so please visit our eye doctor anytime you notice a change in your vision.
Welder and D.O.T. Eye Exams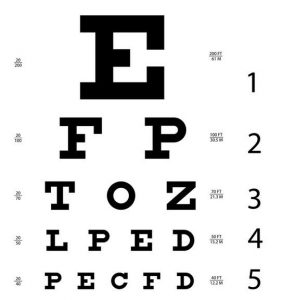 We offer D.O.T. eye exams, welder eye exams and driver's license eye exams. As a convenience to our patients, we will also fill out your forms at no additional charge. Eye exams are an important part of your eye health and overall well-being. If your exam requires the need for follow up care, we are available to assist you with friendly, professional medical care.
Read More >>